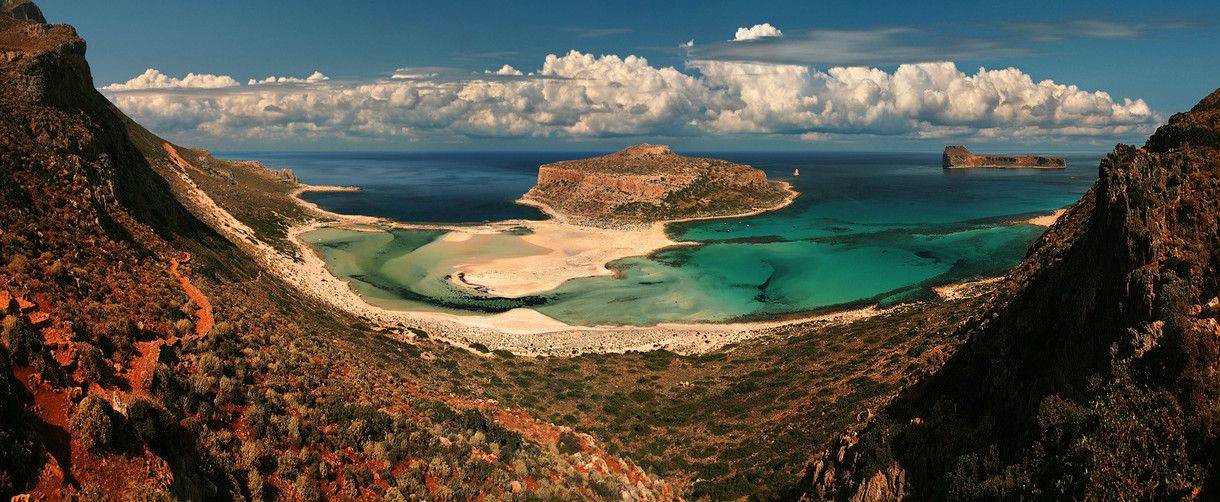 05 Feb

Tents and Camping Supplies to Complete Your Camping Gear

Outdoor camping can be a great fun and memorable especially if you are in the company of friends or family. However, things can end up difficult especially if you don't have the right camping gear. It is important that what you take on you camping expedition depends on the type of trip you will be taking. If you are planning to go to a camp site that provides some equipment for campers then you should find out what is available to lighten your load. If you are planning to go to a location where nothing is provided then you'll need to pack all of the essential tents and camping supplies.

Here are some tips you have to keep in mind when choosing the best camping gear.

Tents It goes without saying that you will need a tent if you are planning on staying the night in the wilderness. When choosing a tent, it is important to think of the number of people who will be sleeping in it and your budget. There are different types of tents depending on whether you are looking for something small like pop up tents and outdoor sports tents or big and bulky tents for families. As a general rule, you should buy a tent that is one size up so that you can comfortably fit all of your camping gear supplies in it with you.

             CLICK ON IMAGE TO BUY NOW

Most tents are three-season, meaning you can use them during spring, summer and autumn seasons. Winter tents are designed to provide more durable during the snowy, cold and windy conditions. You should avoid going for the cheapest tents that you find, since these tend to be less quality and less durable.

Sleeping bags: Your number one priority when choosing a sleeping bag is the level of warmth it provides. You wouldn't want a situation where you are freezing in the wild just because you bought the wrong sleeping bag for the conditions. A three- season sleeping bag coupled with a sleeping mat will keep you warm even when temperatures plummet to 0 degrees Fahrenheit. Winter sleeping bags, on the other hand, are designed to handle even lower temperatures.

                 CLICK ON IMAGE TO BUY NOW

Ideally, you will want to go for a sleeping bag that fits relatively tight to your body. This will allow you to warm up faster and stay warm. Compared to down insulation, synthetic insulation tents to be cheaper. However, its important to note that down insulation is the warmest insulator on the market.

Sleeping Mats: Sleeping mats are a must have when camping if you want a comfortable nights sleep. They provide extra comfort and insulation, especially where the weather is chilly. Sleeping mats can be categorized into three main types: air pads, air beds and foam mats.

Air beds are more bulky and may be impossible to take backpacking. Closed cell foam mattresses are some of the most common while backpacking. Air pads, on the other hand, are lightweight and can easily roll up into pouches that are the size of a beer bottle. To find the best air pads on the market you can go through a number of reviews online.

            CLICK ON IMAGE TO BUY NOW

Camping Stoves: The camping stove you choose will depend on what you plan on cooking and where you are taking it. If you plan on only boiling water then a gas canister or liquid fuel stove will work just fine but if you plan on cooking some gourmet dishes, then you will need a larger dual ring stove. Gas canister stoves are more popular with campers since they are lightweight and portable. Liquid fuel stoves are recommended for areas where the pressurized gas canister may be affected by changes in temperature.

              CLICK ON IMAGE TO BUY NOW

Waterproof Jacket: A breathable, lightweight, waterproof jacket is a must have if you plan on camping at night or hike in wet mountainous areas. You should choose something that is durable, especially if you know that you are going to wear it regularly.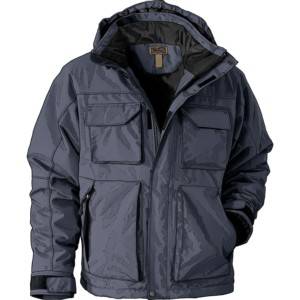 Lighting: You will need a source of light when you are camping. A lantern or a torch with bright LED bulbs will do just fine. Be sure to carry along some spare batteries if you are unsure about how long your flashlight torch will last.
           CLICK ON IMAGE TO BUY NOW
Camping Chairs: You can either get some portable chairs or some backing chairs for your camping trip. Backpacking and portable camping chairs are lighter and are usually more pack-able than traditional camping chairs. However, they may not be as comfortable as you want. If getting comfortable is a major priority, then you are better off with the traditional camping chair which is bulky but has good back support.
                 CLICK ON IMAGE TO BUY NOW
Survival Knives: Choosing the right knife for you depends on what you are going to use it for and which conditions you will be in. You ideally want a knife that has multi purposes, one that you can use to slice through the heavily wooded areas but can also prepare your food in the morning. Most knives are overly priced, however you can find knives and multi tools that are affordable and have a higher quality.
             CLICK ON IMAGE TO BUY NOW
These items will give you a head start on your camping and hiking adventures. Prepare wisely and enjoy as many camping trips as you can.