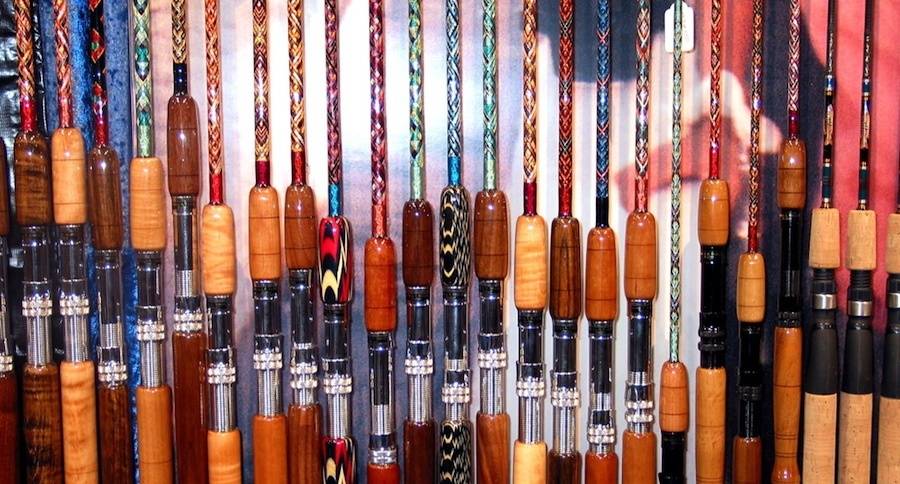 03 Apr

Know Your Fishing Rod Styles Before Fishing

Are you a beginner in the fishing world? Are you a bass fishing enthusiast? Are you interested in making fishing an ever relaxing and rewarding activity? Are you searching for fishing rods for beginners? Here is a great solution for you. These are various types of fishing rods whose wide variety and functionality ranges from one style of fishing to another.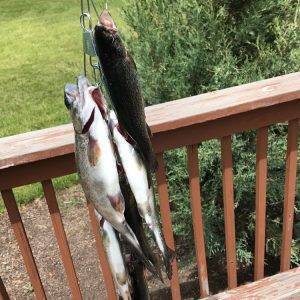 These types include but are not limited to:
Spinning Rods: Spinning rods are normally lighter and smaller despite appearance, similar to casting rods. They are mostly preferred by amateur fisherman due to the comfort it offers when in use.
Casting Rods: Casting rods are designed to give an accurate placement for bait by the fisherman. It stands out differently from others since most people focus on the upper area of the rod when fishing.
Ice Fishing Rods: Ice fishing rods are smaller than spinning rods and shorter to provide firmness while ice fishing. It has double opposing hooks which are mounted on the rod that easily allows control by hand. This is a modern classic standard rod that has no reels.
Fly Rods: Fly rods are available in different sizes. They are normally designed for flowing rivers and are the best rods used for trout. These rods have no butts below the reel region like many other rods do. This is a feature that sets fly rods apart from other styles of fishing rods. The most popular fly rods available are either wooden or cork.
Telescopic Rods: Telescopic rods have a unique compact design that are extendable. This allows casting much easier. Thay are most popular with lake fishing and boat fishing because they allow easy adjustment and folding of the rod. It makes the rod easy to use and transport while changing fishing spots.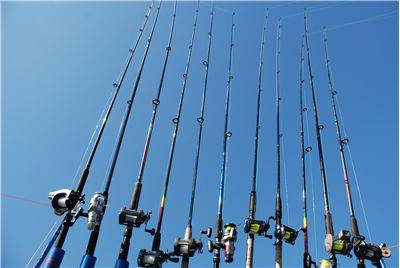 Having the right fishing rod for the type of fishing you plan on doing is an important step when choosing a rod. Hopefully these details will help you to choose the correct fishing rod that you need.