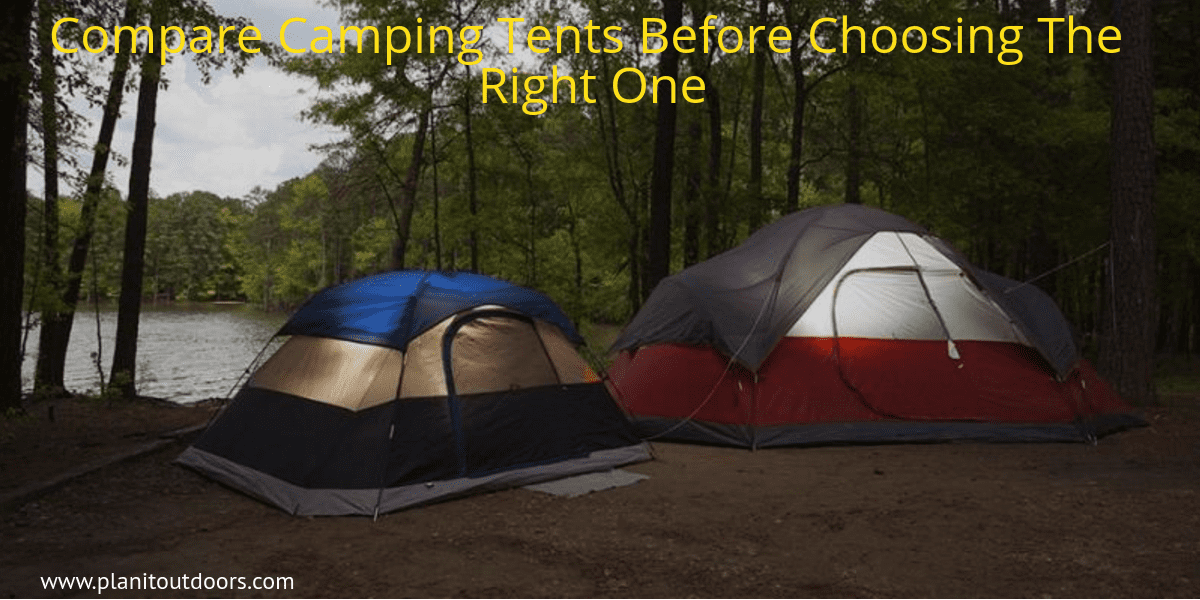 19 Feb

Compare Camping Tents Before Choosing The Right One

If you plan on going camping, the tent will be your base and home. Even if you plan on staying in the tent for only one night, you want to feel comfortable. You also want to make sure the tent has enough space for you and your friends and it's ideal for the intended use. Manufacturers often sell their products based on some features that you may not consider to be important.

Thus, you should compare reviews from previous buyers online and read product reviews on different tents. Getting the right tent can make your camping adventure more enjoyable and comfortable. Online tent reviews and previous buyer's reviews ensure:

All Your Questions Are Answered Truthfully

Someone who has used the tent will give all the information you need to decide to buy or not buy that particular tent. Sellers might be more concerned with making a sale rather than giving you correct information.

Thus, it is always good to seek reviews from current buyers or from online communities. This way you will make your purchase with all of the right information.

Make It Easier To Know How The Product Works

Since the previous buyer has already used the tent, they will easily take you through how the tent works. They might point out areas you might struggle with or areas you might want to be more careful with.

This gives you a deeper understanding of the tent characteristics and helps you make an informed purchase decision.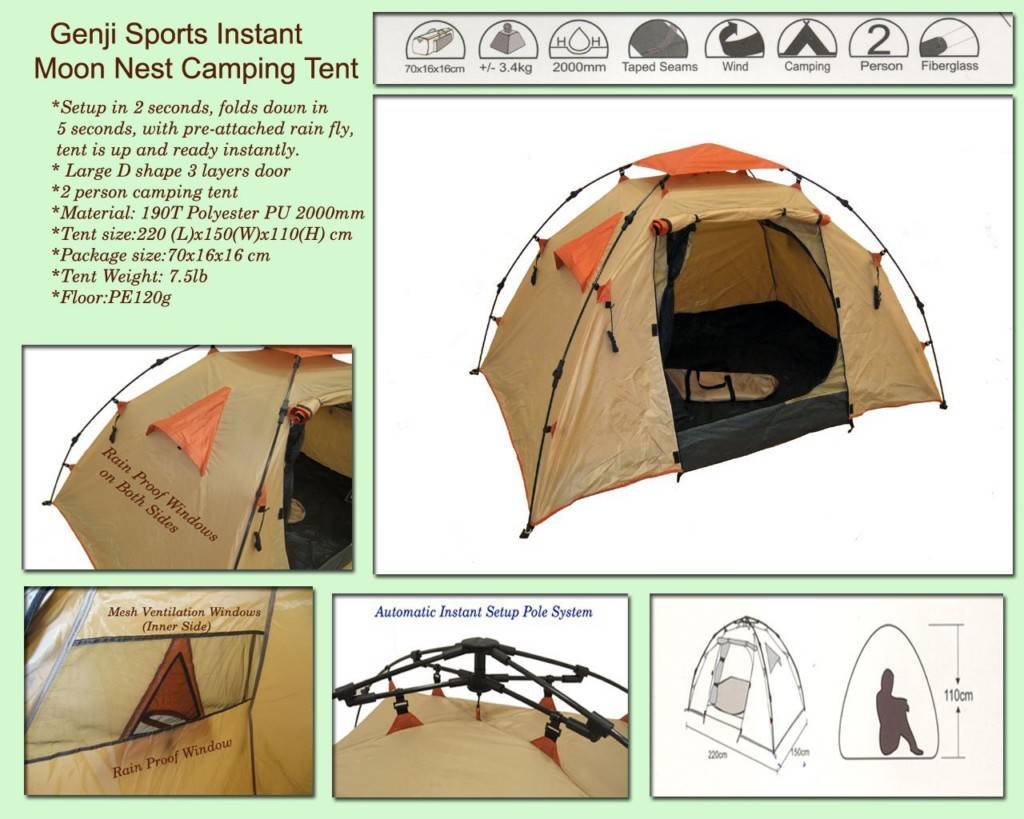 Conversational Tone
The rapport you have with a fellow buyer is different from the one you have with camping tent suppliers. Most sales reps are out to make a sale and may cook information just to make sure you purchase the item.
Further you might not feel comfortable asking a sales rep some questions regarding the tent. However, a buyer like you has nothing to gain or lose so they will not hide any information you might need. If they tell you that the tent is high quality, they are most likely speaking the truth.
Saves You Money And Effort
Previous buyers allow you to make the right purchase decision rather than buying a tent that might not serve your needs or meet its purpose. A review will give you the benefits and drawbacks of a particular tent ensuring that you do not lose your money buying a tent that might not meet your needs.
Here are factors that you should consider reviewing before buying a tent.
Number of People Who Can Fit In The Tent
Consider the number of people that are able to fit in the tent. Also ask if there was still room left for baggage and room to store bedding and clothes. Consider how much space you will need in the tent and things you might want to store inside the tent.
Inquire about the height and the weight of the tent. If you are tall and have tall people ensure that you don't need to sleep curled up. This will help you determine the best measurement of the tent you need.
Consider The Environment The Tent Will Be In
Different tents are best suited for varying environments and climates. For instance, most cheap tents cannot withstand harsh weather conditions. Additionally, a summer tent has a lightweight material and might not be the best for harsh conditions.
If you are likely to experience winds and rain, look for a 3 season tent. If you have plans to camp in snow consider reviews from those who have used winter tents.
Ease Of Use
Ask around how easy it was to set up the tent. There are many attractive tents that have lots of storage areas and space sold in shops but setting them up is hectic. If you are going camping alone or with small children, avoid such tents as you are likely to spend much of your time trying to set up the tent. Remember that bigger tents require bigger campsites. Some camp locations might not have the space for big tents.